Loading Time shouldn't be added towards Legend Run's time
Fel_95
Posts: 347
It's common knowledge the game performs better on Ios than Android. Which isn't a problem since most of the content is not a timerun. The only exception is Legend runs, where Android users have a serious handicap since each loading time is more than doubled.
It's not about a specific device, newest Android phones run the game worse than 4-5 years old iphones, and that's unfair towards Android players trying to snatch a Legend title.
Since it's too hard trying to make the game performs the same on such different platforms, I suggest kabam should not take into account the Loading time on the Legend run Timer.
[Many proofs over the internet shows you how different the time is between android and Ios, here's one but there are dozens of these on different devices: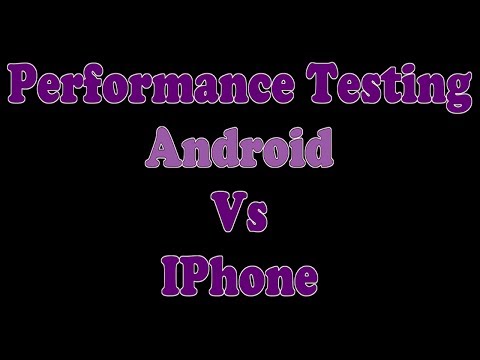 ]