She- Hulk Compensation - Trial/Demo legit?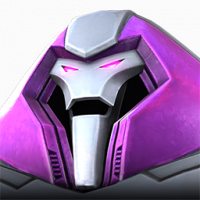 RoOOts
Posts: 234
★★
As we have gotten rank down tickets for her that expire on 18 th September, the question arises:

Can i rank up my she hulk now, try her out at a higher lvl, and if i dont like her rank her down again? and getting all the stuff ISO/Gold/T2A?

Or isn't this intended, and we learn after 18 th that just the ones ranking her up before the announcement get their stuff back? as after the announcement you knew what in have bought?

In Short: Is the She-Hulk Drmon legit by Kabam?