PSA: Ghost Rider is BROKEN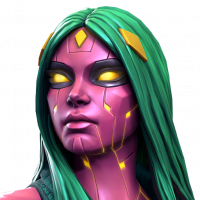 vinniegainz
Posts: 895
★★★
Just letting everyone know (not that kabam will do anything since it does not affect their pockets but ours), Ghost rider is broken in at least Alliance war regarding what I observed.

He will not fate seal (with sp1) or fate seal/heal block via damnation (with sp3)

This happened in multiple fights during war.

Occurred on two separate occasions today, once on my ipad 2018 once on my iPhone XR, NA server, iOS 12.4.1.

Just wanted to get this out there ASAP for anyone who is going to be using GR in war. Spread the wonderful news to add the that lengthy bug list.