Huzzah!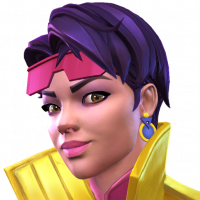 SuperGood
Posts: 90
★
Finally got around to exploring Act 5.4. Haven't finished all of Act 5 yet but wanted those rewards pretty bad! Ended up pulling this beast.
Then my jaw dropped when I rolled my awakening gem...
I currently have Aegon at sig 80 and I have 50 or so more generic stones that I was saving for OR. Feel free to let me know if I should hold on to the generic stones or not! Thanks y'all!