**KNOWN ISSUE**
Currently, Alliance Prestige (as it concerns Alliance Quests) is not taking Relic Prestige into account. If possible, we are working to address this for the next round of Alliance Quests but will have more information for you when it is available.
Known Issue: 24.3 Black ISO Market Locked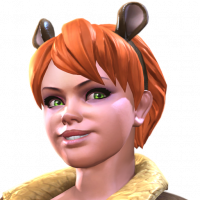 Kabam Lyra
Posts: 2,937
Administrator ›
★★★
Summoners,

We are currently investigating an issue with items in the Black ISO market locking for Uncollected and Cavalier players after updating to the 24.3 game update. We are working on a resolution and will update this thread as soon as we have more information. Apologies for the inconvenience!
This discussion has been closed.