We are currently experiencing an issue causing a delay in delivery of Summoner Advancement, the Alliance Quest event, and other 3-Day X-Men use event. We are working to resolve this, but it will likely take a few days. We will ensure that these rewards are delivered to affected Alliances. Please do not change Alliances until your rewards are delivered.
Known Issue: 24.3 Black ISO Market Locked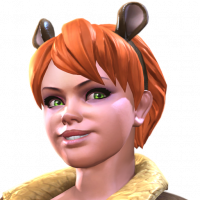 Kabam Lyra
Posts: 2,879
Administrator ›
★★★
Summoners,

We are currently investigating an issue with items in the Black ISO market locking for Uncollected and Cavalier players after updating to the 24.3 game update. We are working on a resolution and will update this thread as soon as we have more information. Apologies for the inconvenience!
This discussion has been closed.