L.X.S and LXSII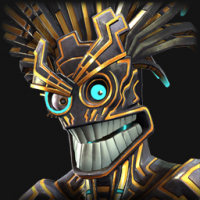 OXQ81
Posts: 171
★
Hi all, L.X.S 28m P4 alliance is looking for 1 player who have at least 3 r5 5star and with tier 4 experience in aw. Do check me in game at oxq and If interested, pls pm me via line at oxq81.
LXSII silver2 alliance which is 2nd home of L.X.S, is looking to rebuild and in need of active
[email protected]
in both aq (map3 & 4) and aw. You can check pisaiking and if interest u, pls pm pisaiking or H K L in game.
Thanks.