Summoners: The Thronebreaker Progression Point has been delayed, and will not launch October 1st, as previously planned. We are aiming to launch it next week and will have more information for you all as soon as possible. We apologize for the delay and thank you for your understanding.
Before you vote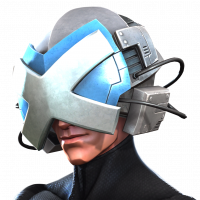 X_Factor_Agent
Posts: 2,606
★★★★★
Keep this in mind.
Tank champs (HB) are pretty much all defensive champs.
While DD being a raw damage champ... Well. There are 3 defenders in there, then a **** ton of beastly offensive champs. 2 of which are great offensively as well.