LF 2 for Map545 / Plat 3 Tier 3/4 alliance.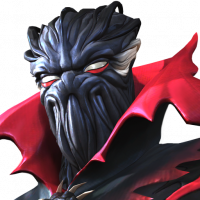 jayson
Posts: 19
★
We have space for 2 players who are active to do Map5.
We run Map545 bgs and get around 170+M in AQ.
We're looking for players strong enough to run AW Tier 3/4 . So looking for at least 4 r5's and a lot of r4 5*s at least.
We require Telegram Messenger for chat.
If you're still here and interested, check us out alliance tag is INFVG.
IGN: iron king pro
Telegram:
@jayson
LineID:
@jaysonng