Summoners. We are aware of issues with Alliance Wars Enlistment/Matchmaking. We are exploring the cause of this issue and possible solutions.
Units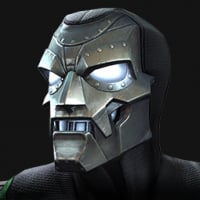 Tiequan2701
Posts: 1
Good evening guys!
I had over a thousand units and now I'm only twenty-five. but I don't know what happened. Could you help me with this?
This discussion has been closed.