AI change again with the recent maintenance?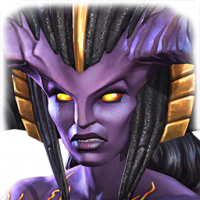 Rougeknight87
Posts: 599
★★★
Genuinely asking a question here but has anyone noticed a more defensive AI in the side event today? Took me 12-13 dex's to get SL to throw an SP1 and took nearly the same for guilly to the point where I pushed her into an S2 instead as it just wasn't working.
Also noticing they just aren't aggressive with medium dash and the atk at the start of the fight.