Fire Strike is open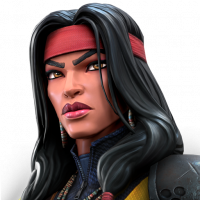 Jaymix79
Posts: 193
★★
We are currently searching for 3 new members.
Last season we finished Silver 2, flirted with Silver 1 most of the season.
We run AQ maps 5,4 and 3. Depends on if war is in season or not.
No donations.
Seeking 3 motivated team members with a rating 150K and above.
We have line as well for communication.
If interested please join. Just make sure requirements are meet. Thank you.