Summoners, earlier today a notification for a Guardians of the Galaxy gift was delivered to some Summoners. This was done by accident, and we apologize for any confusion this may have caused.
Kabaam thanks for the November update.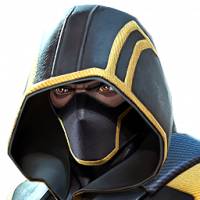 Aomine_Daiki10
Posts: 1,094
★★★★
Finally an upgrade to summoner progression and colossus and old man Logan gets their buff. I think this is going to be the best update ever. What do you guys think?