6.3 boosts. What's your experience?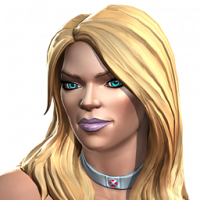 SDP
Posts: 1,535
★★★
I've done initial clear of 6.3, as well as some additional paths. Curious as to your experience with these boosts. I'm finding the last two paths of 6.3.1 to be extremely challenging. There is almost no help from the boosts as far as I can tell. What am I doing wrong?

They are borderline useless.

I'm sure this is primarily a player error.