Why there is still no update for next month event quest yet?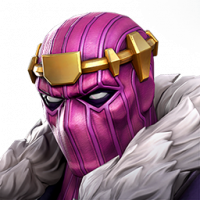 GOTG
Posts: 1,026
★★★★
Next month event quest will start in hours and my game has not been automatically updated and I can't find update version in app store.

Have others updated your game? Just curious because I don't want to start it late.