Invulnerability Boost where you at?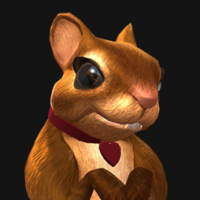 darkklaw
Posts: 21
★
It's nice when war season is over that you can start to restock for the new season.
But not once during off season was the invulnerability boost made available to purchase.
If Kabam is only gonna make this available once every eclipse at least remove the 1 item per 12 hour limit.