The Society of Sentient Squirrels [SoSSq] is looking for active heavy hitters! (Map4/Gold3)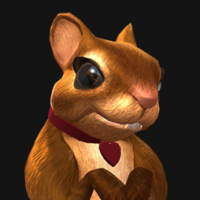 Almurich
Posts: 10
★
We have a great crew and are looking for 1 or 2 more.
We are established Gold3 - and looking to get to Gold2 or Gold1!
Players are self directed - make their own decisions in AQ and AW
We don't require Line or donations.

Typically run 444 or 445 and expect to get 60M+ in AQ.
Looking to get to 80M.

Add Tolonar in game to inquire!