30m+ weekly AQ, no line, 2BG war.. looking for a few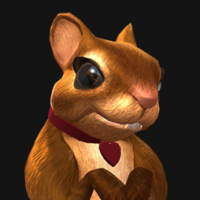 Moosetiptronic
Posts: 87
★
Hi all,

We are a no line Alliance, looking for 3 to 5 active players. 11m+ rated.

We have a core of around 15 people who carry a 30m+ weekly AQ score on maps 4 and 3 and looking to get more to run another BG or make the first two both map 4 and they last one 2/3.

We run two war BGs and have finished silver 2 in the last three or four seasons.

You need to be active and understand how AQ works. No sitting, no free loading.

But no contributions and no line, makes it stress free.

Ideally we want people to be uncollected and above or very close to it.

Hit me up in game; ilovescotch.