Th most difficult uncollected boss ever!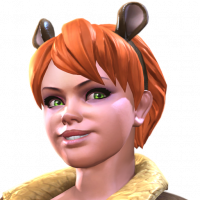 Austin555555
Posts: 2,916
★★★★★
I've went in fighting mojo 8 times and keep failing. I understand his abilities but he always finds a way to put degen on me. I'm getting closer to loosing my sanity because of this single fight.
What are some good counters? And how can I use them properly.

I don't have a 5* CAIW so don't done mentioning him.