Summoners, we are aware of some issues currently affecting Dungeons, and possibly other parts of the game. We are working to resolve this as soon as possible, and will address the knock ons when we are sure this is all resolved.
21M 5x5 AQ Focused Alliance LF Active Members. 200M/ Wk. War Optional. Donations & Line Required.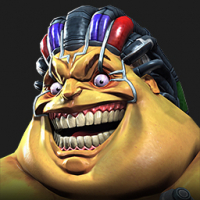 oWhit203
Posts: 36
5x5/5x5/65555. If you are interested Add me on Line: whit203 for more info.