6* to r2 CAIW or Symbiote Supreme?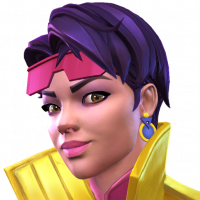 Belfigor2
Posts: 187
★
none are duped, b0t have 2*, 3*, 4* and 5* max sig of CAIW so if i need petrify/reverse heal etc i use them.
CAIW I feel can hit hard on most things, takes little damage back so he stay fresh.
Symb Sup is great vs buff champions, but vs anything else i feel him to be a bit meeh.....but he is great for specific fights....so im leaning toward CAIW....i think
Also omega red, but i feel i will never dupe him 10 times as a 6* anyway