Filling Fast. Map 5 players.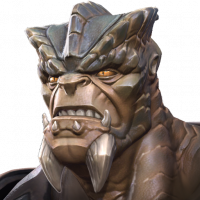 IronMike_14
Posts: 162
★
LF additional map 5 players for our rebuilding ally. Currently running 55544 but we want 5x5.

We also run AW but not mandatory. We are laid back and the 2nd AQ is Map 3 currently.

Ironmike_14~1 is in game name. Hit me up in game if you want in.