Please note that when we enable the 1 Loyalty Cost for Revives in Alliance Wars for Season 34, they will not be visible from the screen that appears when you choose to Revive or Heal a Champion from the Fight Screen.

You will be able to purchase Revives from the Loyalty tab in the Store Menu.
Quake heavy.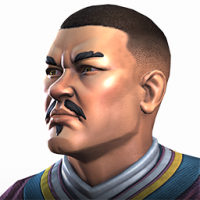 Fluxxy
Posts: 57
Hey all, I remember seeing a topic that was being investigated around quakes heavy hit detection (I think) does anyone have a link to it?
I trolled keyword searches and after so many pages of questions about quake as AW boss I gave up.