Last Spot For You!!!!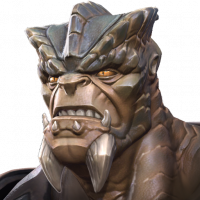 IronMike_14
Posts: 162
★
Gods of Destruction has 1 opening left for 200K or better rating player. Line is required and being active is as well.
We are running Map 5x5 , 4x5, 2x5 this week hitting 70 million. We also run AW but it is not mandatory yet.
Next week the plan is 80 Million and after AW Season we will be adding more to get to 100 Million for AQ.
Dont miss the bus
IGN: ironmike_14~1
Line ID: IronMike1422