Masters alliance in Plat 3 (not actually)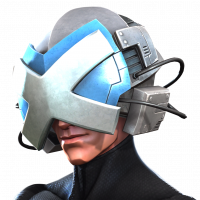 benshb
Posts: 432
★★★
So, we are in plat 3 Tier 2, and we are up against a much weaker alliance than us and they went up against our Mojo boss, with Flow global, see result below:
Yet, the same boss in plat 2 tier 2 brother alliance, with the same flow boss, against a much stronger alliance they got:
It's interesting, isn't it?
We should learn a lot from this alliance, but unfortunately they are not going to share their tips.
Note: we are a 27 Mil, 9700 prestige alliance.
Does anyone know any member from them, I really want to learn some new skills.