How many influence youtubers do we have?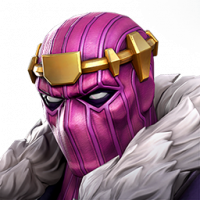 GOTG
Posts: 1,026
★★★★
I can count only 4, Seatin, Brian Grant, Lagacy, KT1, and that's it. After Cowhale left I feel lost a source of joy, seeing he popped up crystals like crazy. Then now, we may lose a guy who is generally considered the face of the game. We don't have too many great gamers so let's take it seriously Kabam. Lagacy said he was close to quit this game last year too. Lol I certainly can play the game myself but how boring it is when you can't see great video on internet or hear funny stories from funny guys.
This discussion has been closed.