Tip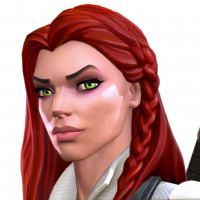 DJMNH
Posts: 191
★
Now that I had completed Road to Labrinth, I had decided to continue my mission for the title of Cavalier.
But to my sad just came across these weird nodes featuring Sentinel and Ultron on 6.1.2.
How do I deal with it, since I dont have any double immune 5* or 6* , are these contents not for average players ??
Any tips on how to deal with it is highly appreciated.. thanks