Thanks for the heads up... Not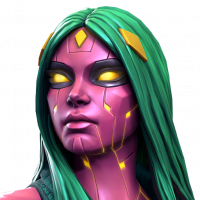 vinniegainz
Posts: 895
★★★
With something as game-changing as this mastery core deal do you not think we should have had a heads up or a hint?

Just spent 3k+ units on cores within the past couple days so yes that is why I am salty.

It feels like we got hit (with an obvious much smaller scaled) 12.0.

Kabam has been great with all heads up they have been giving with future updates so I am baffled why one like this was overlooked?

I am hoping that I must have overlooked kabam mentioning something like this.
This discussion has been closed.