Iphone SE and 6s Preformance questions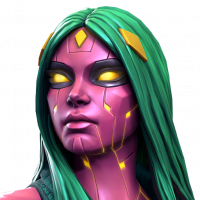 Giuliameij
Posts: 1,772
★★★★
Hello everyone,

I was wondering if anybody still plays on an old Iphone SE or Iphone 6s.
How does the phone preform?
I am currently playing on a budget Huawei p20 lite and I notice he has some problems with certain fights (Vision Argus, Darkhawk)
I am not looking for extremely fast load times, currently need to wait 7 seconds between fights, just a more or less lag free experience.
I am on a tight budget that does not allow me realistically to get a newer Iphone.

Do these models still preform decently/ better than a lower tier android?
Or do I have to wait a couple of months to get an Iphone 7.
Post edited by Kabam Jax on
This discussion has been closed.