These 3 things are mysteries to me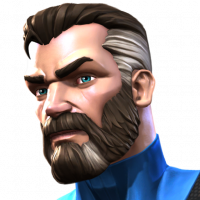 o_o
Posts: 264
★★★
These 3 things are mysteries to me

I've been playing the game for almost 2 years so i feel like i should know these things, but i don't.

1) What's the story behind the chair in the State of the Battlerealm maps

2) Fight sound effects: what's the significance of the chime sound... at first i thought it accompanied debuffs, then only stuns, then i started playing with the sound off. Still curious though.

3) Why does Archangel not get magnetized even though he's #metal... some kind of AAR thing?

Please enlighten me.