Which champ to R5 next?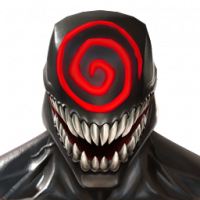 RoOOts
Posts: 234
★★
I waited for the HB buff, and I'm pretty underwhelmed. Missing chain heavies in the corner and the need to hit specials (from very near) into the block make him a little to unreliable and laborious for me. Now I would love to see your opinion.
My Maxed R5:
My rank up options: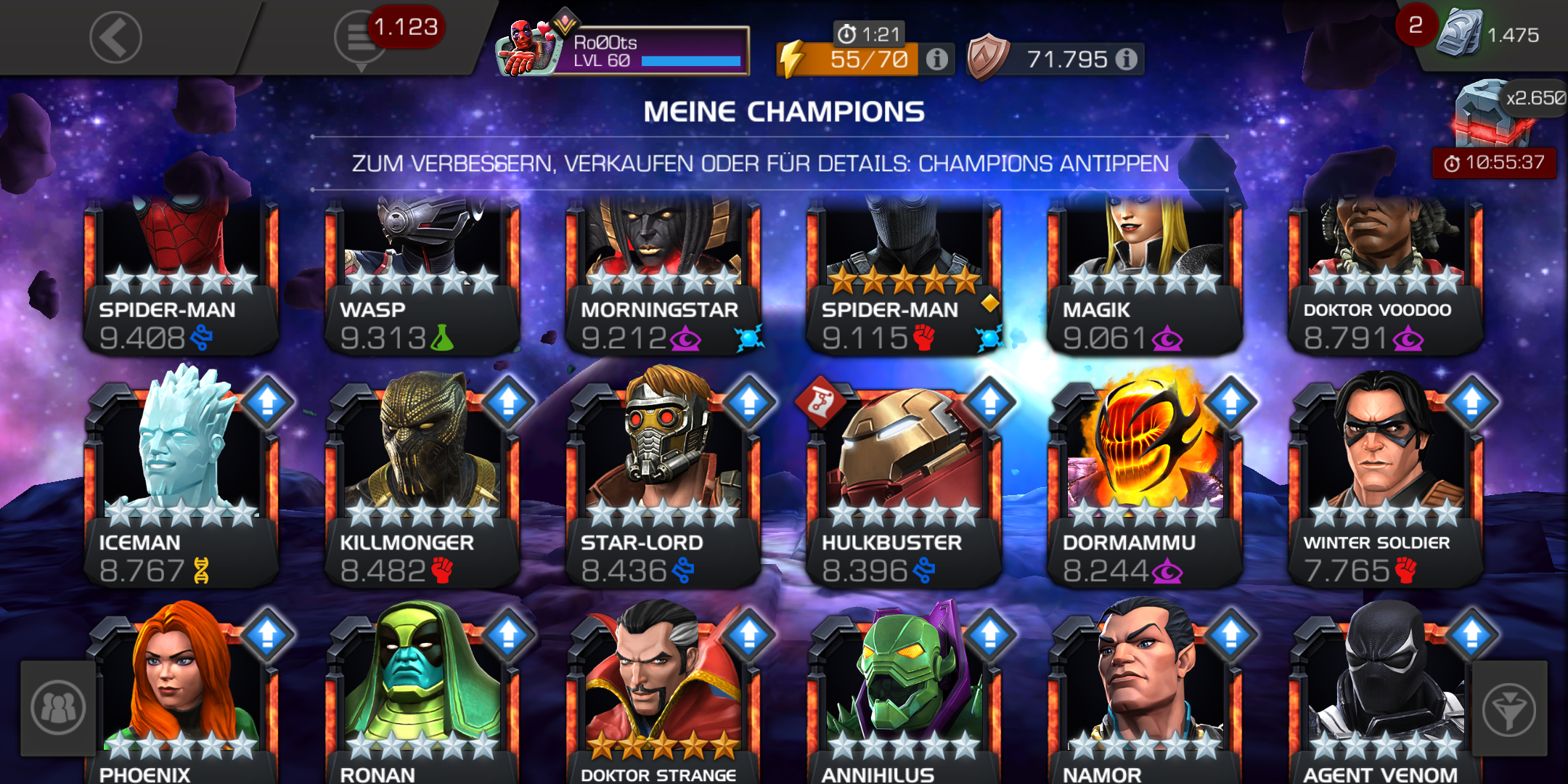 I have Wasp as 6*, and Namor's sig is too low (20). so they aren't on the list.
Have done all Variants, but the last chapter of Variant 1. Have done one run of Act 6. One run of LoL.
Which champ to R5 next?
39 votes