Annoying adjustments to fight pace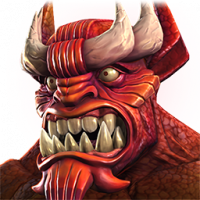 Moosetiptronic
Posts: 827
★★★
Hi all,

Just had a classic brain fart moment, when I "successfully" intercepted rhino 5 times straight... Which of course is anything but successful... I just couldn't get my fingers to stop!

Are there any such shifts in AI behavior or champion mechanics that catch you out too?

Double hit first mediums maybe? AQ map 4 AI perhaps?

Anyway, just made me laugh that the thing that killed him, wasn't my amazing intercepts but omegas spores. Slick gameplay..