Why CapIW doesn't remove Thing's Unstoppable?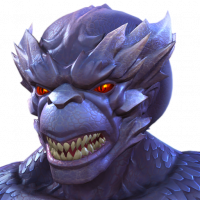 DeQueue
Posts: 75
★
Title. I'm a new CapIW player, but even with his charges on he is not able to counter thing's Unstoppable why? It is a active us buff too not a passive one.
Or is it visually bugged to be an active buff which is actually a passive buff?