Are current aw rankings final?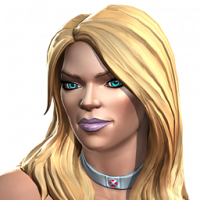 Daphboy
Posts: 427
★★
Just curious, usually our rank is stable by this time, but we somehow dropped in ranking?

We were ranked P4 11th before the final war. We fully explored, had very minimal deaths vs the opponent, and won with one of our bosses still alive.

If the scores are final, how is it that we are now ranked in the high teens of P4???