Accidently Claimed the Gold from Skirmish [Not A Bug]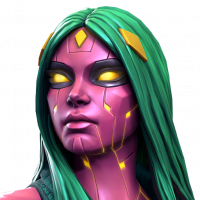 vinniegainz
Posts: 895
★★★
So as most of us are well aware of the skirmish reward issue, when I woke up today I accidently claimed the reward for billions of gold while clearing my rewards stash.

So I am wondering, if this will cause my game to now 'mess up' (i.e. locked out of arena) or something like that because this had happened to my alliance mates initially, but all of them already had the gold removed and its back to normal for them.

I didn't even realise that I even still had the reward there after all this time I had imagined kabam removed it.
Post edited by Kabam Wolf on
This discussion has been closed.