Doom v Warlock Cavalier 1.1 sp3 passive stun broken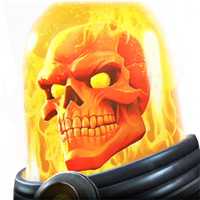 ReignkingTW
Posts: 578
★★★
This has happened twice to me; I recorded the second time.

I've checked the nodes and characters. But I don't know how this is possible other than a bug.

Using a sp3 with awakened Doom vs. Warlock, the passive stun at the end doesn't always work.

Bug or am I missing something?