AQ focussed Alliance, 275m+, optional 1 bg war, looking for a couple of replacements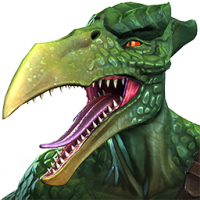 Shamir51
Posts: 654
★★★
We're an international alliance with members from US, Europe and Far East looking for a couple of replacements.

We're AQ focussed and run 556 with mods. Looking to potentially run map 6 in another bg to push our score over 300m.

Casual 1 bg war if you want it.

We always hit 500k+ in SA and rank rewards in all 3 day events- but no minimums expected.

If you want to have a laugh and grow, message me.