True Strike Description Is Outdated/Inaccurate
CoatHang3r
Posts: 4,954
★★★★★
True Stike is described as ignoring all armor and resistances but this is only(?) physical and energy resistance tmk. This is confusing as there are bleed resistance characters where true strike does not bypass their resistance.
Guardian at max sig, with armor buff, has ~80% bleed resistance but bleeding him when true strike is active does not ignore that resistance.
Video: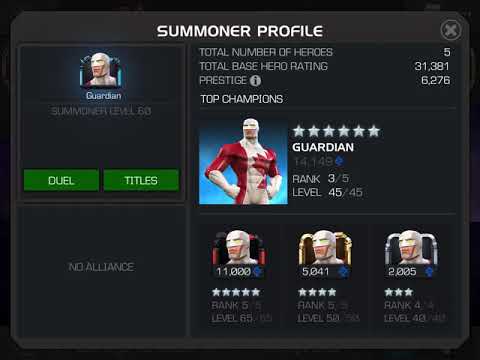 *a bleed is first inflicted without true strike then again with true stike; while it does change from 40 to 48 that is due to KM's signature ability granting +attack.
IPad Pro
iOS 13.x
Game build 28.1
Wifi
All game modes
Video recorded in a duel