Have champ response times been shortened?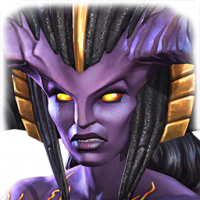 ImGodMF
Posts: 459
★★★
Quaking a Korg in war and every shrugged parry would immediately end in a combo to the face with no time to react which I swear is unusual.

Corvus finished a 5 hit combo into a Domino (not into block) to immediately cop a medium to the face followed by a combo, again with no time to respond.

Has anyone else witnessed this since the newest update?