Nick fury bug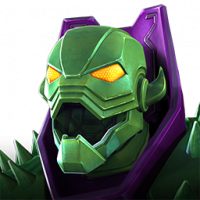 Spiderpig2500
Posts: 41
★
Nick's Decoy goes immediately down when starting a fight. Is there somthing I'm missing? He also doesn't not show his persistent charge.
I do not know how to share a video on the fourms but I can provide pictures of his missing persistent charge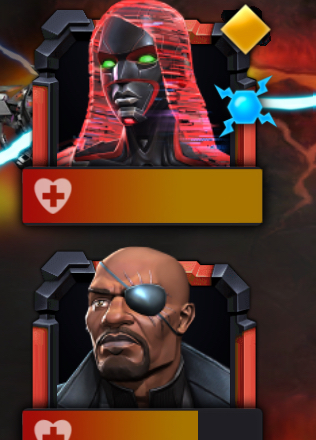 Am I crazy? Or is nick supposed to have a persistent charge for his awakened ability.