6.3.1 Medusa best counter?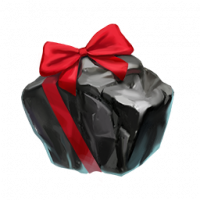 Greekhit
Posts: 1,111
★★★★
What Kabam was thinking when designed this fight?
Sinister and Mordo were very easy compared to that ****. This Medusa seems a pure bs.
Really? Do you bleed with bleed vulnerability that offers 0 additional damage, combined with buffet on 400k+ health pool and explosive personality?
Whether do you bleed or buffet needs to be removed.
Reached Medusa through delirium path with all my team (Domino Masacre Vision Guilly99 and Venom) at nearly full health.
Tried Domino Masacre and Venom on her. Both three failed. Venoms bleeds where only ticking the basic attack values not the modified by the bleed vulnerability node.
Is it supposed to work like that?
Which champ is best for that fight?
Any suggestions are welcome.
Post edited by Kabam Porthos on