Hulkbuster solos Laby OML (Need help)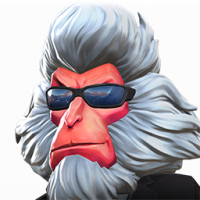 Xmas-Monke
Posts: 4,586
★★★★★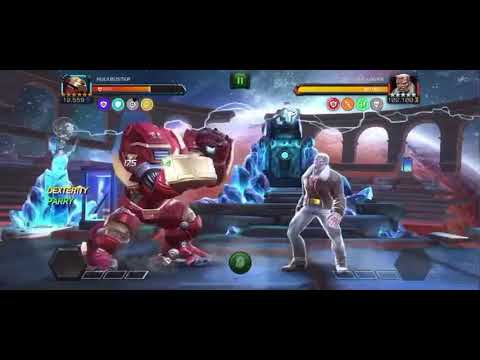 This was not my best matchup, I could be quicker and take way less block damage, but this was one of my best "recordings"
Should I go for a LOL run, or wait to r5 another champion (Nick)? Any advice is much much appreciated because I'm kinda losing a bit of fun with the game, but C H O N K S keeps me going. Thank you all and have a great day!
This solo was pretty fun!