Gamma and Hulk hands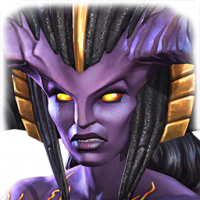 doctorb
Posts: 1,122
★★★
Anyone know if kabam will release some with unit purchase???

In some side quests in the past, when it's almost over, kabam would release some items for purchase with units.

I'm going to be close to getting the 2K 6* shards, would be ashamed to miss out when I'm close.