OGRECON is recruiting!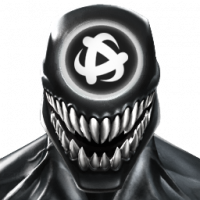 Yodabolt21
Posts: 2,194
★★★★★
Are you tired of the demanding grind of other alliances? Do you like having the freedom of choosing to do AW or not? Do you want to avoid map 5+ and the impossible Apocalypse fight?

Well, we might be right for you!

We are currently running 3 bgs in AQ , 432,k working towards 433 or 543 eventually. We just got 40M+ for the first time. We will be opening up a second bg for AW in the offseason in preparation for Season 23. We just got Silver 2 running 1 bg only. The only thing we ask is that you use common sense in AW and join our telegram group for communication, but that part is not mandatory.

We will be active in the gifting event, I'd guess top 50%, but maybe higher....

Please look us up and add me or message me on here if you'd like to join!