Appreciation for providing collector crystals.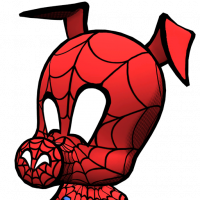 Pulyaman
Posts: 2,365
★★★★★
I am really glad that Kabam has given lots of collector crystals in the recent months. Many people were disadvantaged because of either not pulling 1* Hulk or some people sold them. I myself did not pull 1* Juggs when I started playing and I got him last time and filled my 1* roster. I really hope all of them pulled the 1* hulk required to explore V5.
I know some people will say that the current arena was too much, but its free and I myself have completed the 6 star one. One tip I can give is use the low level boosts to score quickly since we get a ton of them from the supreme solo crystals.