Act 6.2.5 is The Worst Created Content in The Game.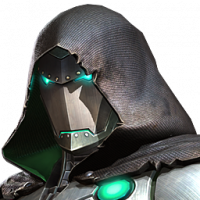 Elwind
Posts: 312
★★★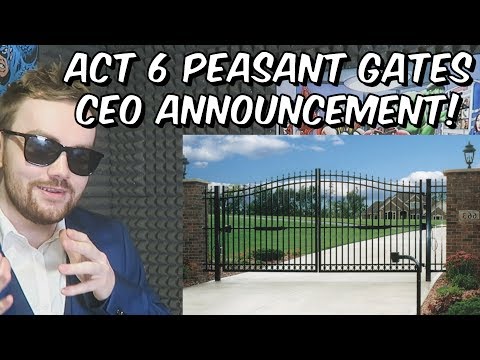 I %100 Act 7.1 This is so much fun and all good created chapter.
Complete Abyss of Legends (this is fun as act7) / AND I am Thronebreaker player but ;
What is this Act 6.2.5 ??
So much nonsense nodes as if that wasn't enough , it have class gates...Not enough ..And absurd boss mordo nodes...
Excuse me But What the hell is this ? İs this Act 15 or more ?
Act 6.2 is definitely need rework...