Magik SP1 does not work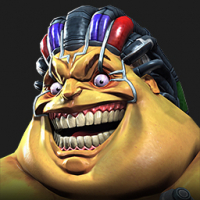 TopRanked_2
Posts: 217
★
I was using Magik last night, went to use her SP1 and nothing!
The SP bar goes down, Limbo activates but her sword does not swing and hit the opponent.
Seriously, this is getting old guys. I have spent tons of money on this game and tons of time and this is the end result?! Fix one thing and break 10 more. Put the game back to where it was prior to12.0 please.