Finally explored act 6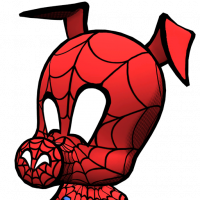 Pulyaman
Posts: 2,365
★★★★★
I decided to not go for the cyber Monday unit deals and went with abyss completion for the throne breaker title. Got cosmic t5cc and took up corvus. Not the best decision for me, but I don't have him as 5 star, so not that tough either.
With the remaining units, I decided to push for act 6 exploration. I had already done 6.1 exploration before the nerfs hit, so it was the other 3 remaining. I started just after gifting event started and finally explored the whole thing today.
Rewards were unexpectedly good. So I am happy that I am all caught up with the story content since I explored 7.1 first and then went for act 6.
I chose Doom from the nexus and got the others later. My warlock was already at rank 3. So guardian goes to rank 3 next. Only issue I have is awakening guardian vs warlock.. Suggestions?