Please let us duel a champion from our profile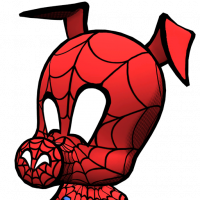 Pulyaman
Posts: 2,365
★★★★★
What I mean by that is, we can already filter every champion in our roster. If we click on the champion, we get menu like info and use items. Please add another option to duel so that we don't need to type out the champion name, search for them, click on them and then duel them.

Please remove the daily limit for duels also. Duels should not count towards any of the solo or alliance events so that we don't have any problem of misuse.

Please give us an option to duel just bosses like 6.2.6 champion, abyss collector and 6.4.6 grandmaster. It would be very helpful to everyone.