Nick Furys Restoration Kit Bugged?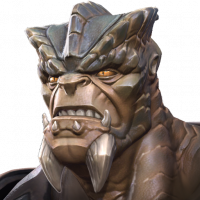 Valmarx
Posts: 355
★★
Took NF, HT, Deadpool & Cull for questing and took this synergy for testing
after 2 HT fights + 1 of NF, on the 4th fight with Cull I noticed the Bleed ( Double Edge mastery)
didnt shrugged from him and the same happend on next fight with Torch.
I read both in-game and on Auntmai and nothing stated that this synergy got limits....

Someone experienced the same ?
Post edited by Kabam Ahab on