Bare minimum SQ Strategy for Objective rewards?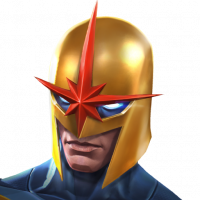 altavista
Posts: 266
★★
If one were to focus on mainly Objective rewards since RNG is RNG, and to make it as stressfree as possible, is the optimal strategy to:
Between April 7 and May 5 there are 28 runs.

Do Legendary difficulty 25 times, fighting at least 4 people on the path plus the boss (25 completions * 5 fights = 125 Legendary fights)

This seems like it would qualify for the 25 completions of Legendary (all the T5cc objectives) + 125 fights in Legendary or Greater (11250 T5b frags).